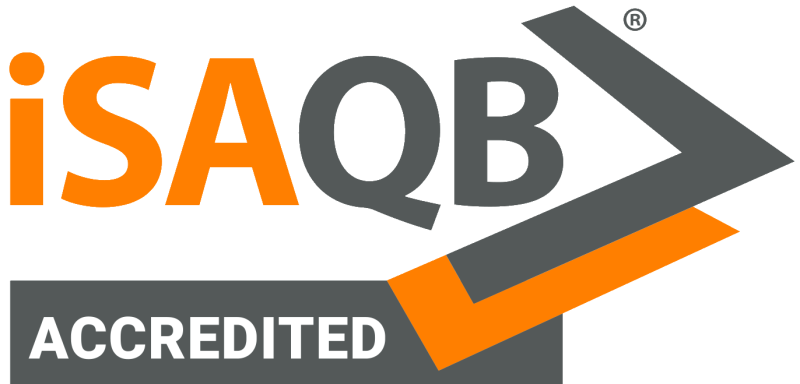 iSAQB accredited Software Architecture courses with a 96% success rate for the iSAQB-Foundation exam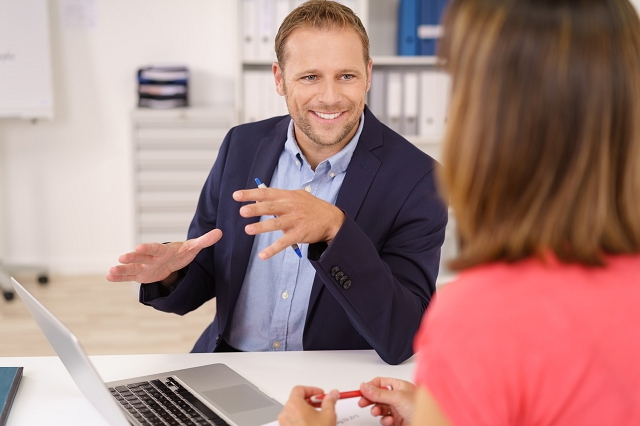 Two individual coaching sessions are included in the course price to support you in putting what you've learned into practice.
Two individual coaching sessions are included in the course price to support you in putting what you've learned into practice.
If, after completing the Albion Academy training course, the participant does not pass the certification exam, he/she is entitled to repeat the course free of charge.
Interactive Live Online Training Courses
Albion is known for its interactive training courses with a workshop character. This also applies to Albion's live online training courses, which encourage the active participation of course participants in discussions and group exercises.
By using the latest online collaboration tools such as online whiteboards, you will experience a classroom-like participation. During the live online training, participants collaborate to perform practice-oriented exercises and case studies that lead to a deeper understanding of the course material.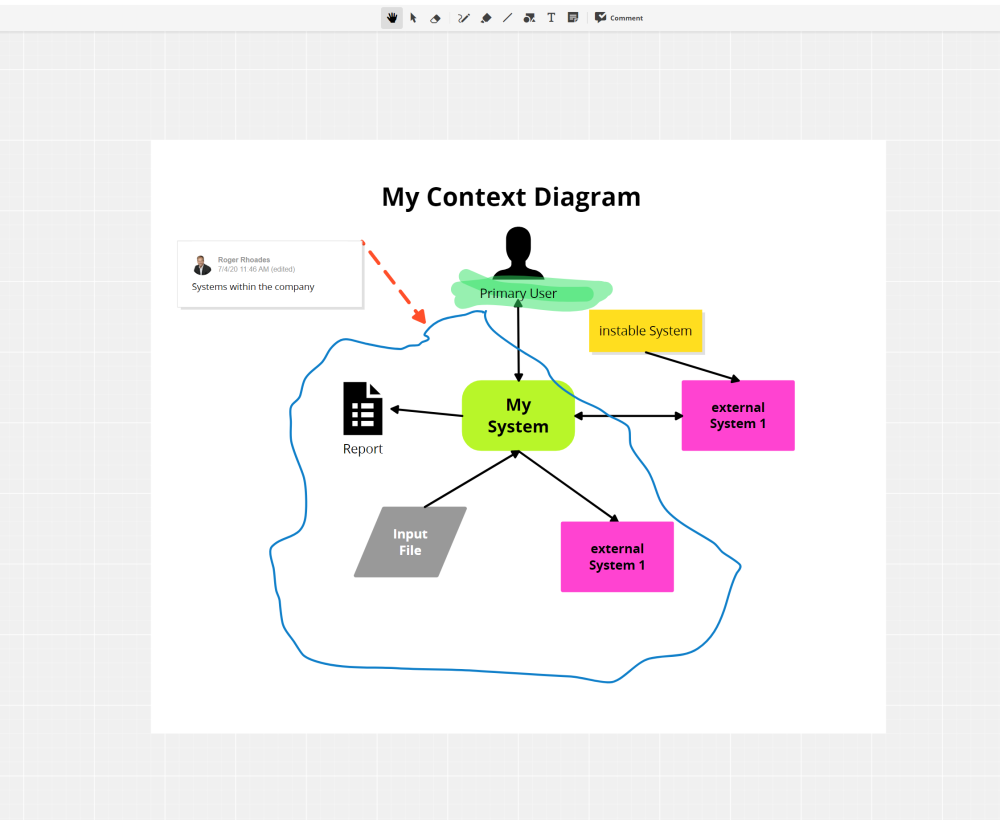 Benefits of live online training courses
Lower price
Lower price for the live online training course compared to the corresponding classroom training.
No travel or hotel costs
Efficient use of your time and money.
Compliance with mandated travel restrictions
You can conveniently participate from any location without having to travel.
Face-to-face discussions
The same opportunities for asking questions and discussing topics as in a classroom training.
As with classroom training, active participation of the participants is desired.
Participant collaboration
Participants can pose questions to other participants and to the trainer 24 hours a day via an online chat during and after the course (e.g., to discuss sample test questions, current project challenges, etc.).
Benefits of Taking Training Courses at Albion
Benefits for participants
Industry-standard certifications
Recognized proof of qualifications and a recognition of expertise
Opportunities for advancement upon certification
Participants are in a better position for salary negotiations and to advance their career
The ability to confidently perform current and future roles
Ability to design, simplify and communicate complex IT systems
Support business strategies
The knowledge gained enables them to design systems that directly support business strategies and objectives
Strengthened communication skills
Colleagues speak the same language
Ability to interpret stakeholder needs and to adjust their communication correspondingly
Increased productivity and job satisfaction
Participants learn the latest trends, which directly increases productivity and job satisfaction
Long-term support through coaching
Participants receive ongoing coaching, which supports their ability to successfully implement newly learned methods and approaches in their current business projects
Stay ahead of trends and the competition
Employees learn the latest technologies and methodologies
Recruit and retain great employees
Recruit great employees through an improved employer brand
Increase employee motivation and satisfaction
Reduce employee turnover and absenteeism
Improve communication, efficiency and productivity
Improve communication between IT experts, subject matter experts and managers
Accelerate implementation with enhanced team communication
Reduce costs through improved efficiency and productivity
Succeed in your architecture initiatives and digital transformation projects
Align the IT systems with the business strategy and objectives
Gain insights to support investment decisions and reduce costs and risks
Enable teams to start from the same industry-standard basis and move forward in the same direction ("pull on the same rope")
In-house & Custom Training Courses and Workshops
We are happy to provide offers for in-house and customer-specific training courses.
"Great topic, well prepared, understandable, and applicable."
"The trainer integrates a lot of prior knowledge and practical experience into the class."
"The trainer is very competent and knowledgeable."
"Simply and understandably communicated. Very instructive and informative."