iSAQB CPSA Advanced Soft Skills for Software Architects (SOFT)
Course Description
According to the World Economic Forum Future of Jobs Report, "Social skills – such as persuasion and emotional intelligence – will be in greater demand across all industries than narrow technical skills, such as programming. […] Skills like active listening and critical thinking will be a growing part of core competencies for many industries."
The success of IT projects increasingly depends more on the communication skills of employees than on narrow technical skills such as programming. At the end of this accredited iSAQB soft skills training, you will have the tools to successfully lead conversations, present your ideas and concepts convincingly, lead workshops, and resolve conflicts.
This training has a workshop character so that we can address the specific needs of the participants in their current project situations.
Course content
This accredited iSAQB® Certified Professional for Software Architecture Advanced Level – Soft Skills (CPSA-Advanced SOFT) training conforms to the current ISAQB curriculum.
In the seminar, the following topics will be presented and discussed in depth:
Communication models
Preparation, implementation, and follow-up of individual and group conversations.
Finding solutions and making architectural decisions in a group
Basics of conflict management
Presentations techniques
Facilitation techniques
Persuasion techniques
Decision competencies
Feedback and reflection techniques
Recognition of your own strengths and weaknesses in concrete communication situations
Certification
This seminar is part of iSAQB's Advanced Level Program. By attending this training you will receive 30 credit points in communication competence, which can be counted towards the acquisition of a iSAQB CPSA Advanced certificate.
Target audience
This course is intended for software developers and architects as well as IT professionals and managers.
Prerequisites
Experience in software architecture or IT management is recommended.
Benefits of attending an Albion iSAQB training course
Highly experienced and accredited trainer:

The accredited trainer is an active member of the iSAQB organization and has several years of experience and extensive knowledge in the field of software architecture management.

Interactive, practice-based training:

Participants experience an interactive training course with practice-based exercises and case studies that, according to former participants, reinforce their understanding of what they have learned.
The theoretical content is supplemented with the trainer's practical experience to ensure course participants not only understand the relevant methods, but also the real-world challenges of their implementation.
Active participation and discussions are explicitly encouraged.

Industry-standard certifications:

Industry-standard certification and recognition of expertise.

Two free coaching sessions*:

Participants receive two coaching sessions free of charge (value of 300€) to support them in successfully implementing newly learned methods and approaches in their current business projects.
Trainer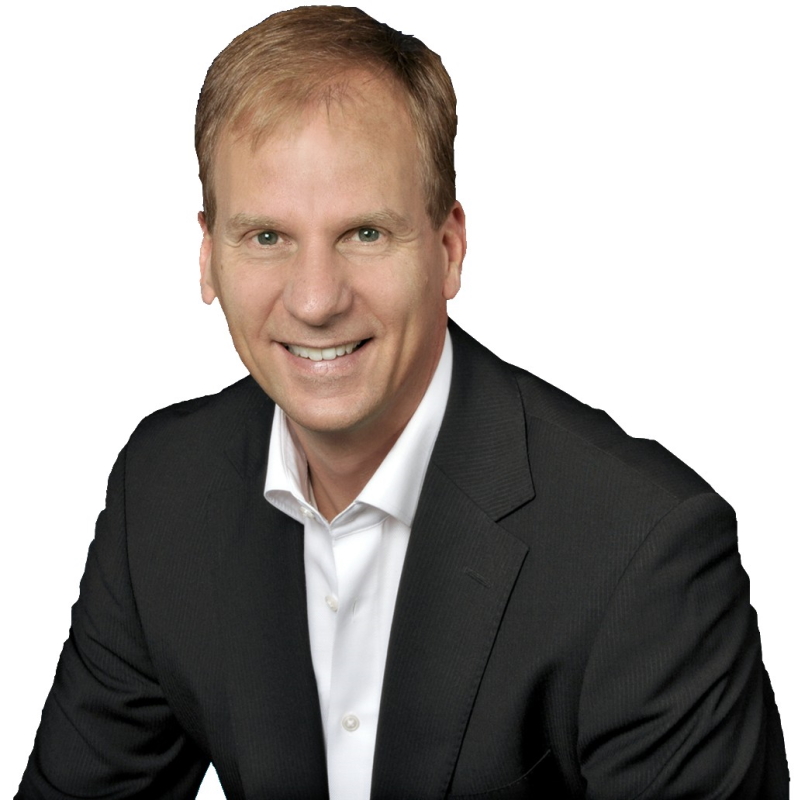 Roger Rhoades is the founder of Albion Academy. He is a certified architect with more than
20 years of practical experience in Enterprise and Software Architecture Management. He is an accredited iSAQB trainer and an active member of iSAQB, working to continually evolve the iSAQB curricula, exam questions and glossary.
Thanks to his highly interactive training style and his communication abilities, attendees gain a deeper understanding of the course material, which directly impacts their ability to pass the certification exams as well as succeed in their profession.
Mr. Rhoades is a native English speaker and fluent in German.
Course Information
Duration
3 days, 9 a.m. to 5:15 p.m. CET
  Method
onsite or online
  Certification
30 communication credit points for an iSAQB CPSA certificate
  Coaching
Value of € 300 included*
  Meal voucher
for onsite courses
  Standard-Price
from 1,990 EUR, excl. VAT.
10% early bird discount *
Course Dates: Soft Skills for Software Architects (SOFT)
Course
Language
Start Date
End Date
Location
Price
Register
iSAQB Soft Skills (SOFT)
German
28.02.2024
01.03.2024
Live Online
1.791 EUR
Early Bird
iSAQB Soft Skills (SOFT)
English
13.03.2024
15.03.2024
Munich
1.881 EUR
Early Bird
iSAQB Soft Skills (SOFT)
German
27.05.2024
29.05.2024
Zurich
2.061 EUR
Early Bird
iSAQB Soft Skills (SOFT)
German
10.09.2024
12.09.2024
Munich
1.881 EUR
Early Bird
iSAQB Soft Skills (SOFT)
German
16.10.2024
18.10.2024
Live Online
1.791 EUR
Early Bird
iSAQB Soft Skills (SOFT)
German
26.11.2024
28.11.2024
Sold Out
---
* Conditions:
All prices are exclusive of VAT and certification exam costs.
The early booking discount of 10% applies to the first four registrations at least six weeks before the course starts.
All courses take place from 9 a.m. to 5 p.m. Central European Time (CET) on the specified dates, except where otherwise noted.
The certification guarantee and coaching sessions are included in the price.
The certification guarantee, the coaching sessions, and the early bird discount apply only to courses offered directly by Albion (no partner companies).
In-house & Custom Training Courses and Workshops
We will be pleased to submit offers for internal and customer-specific training courses.