Enterprise Architecture Management (EAM) Overview
Course Description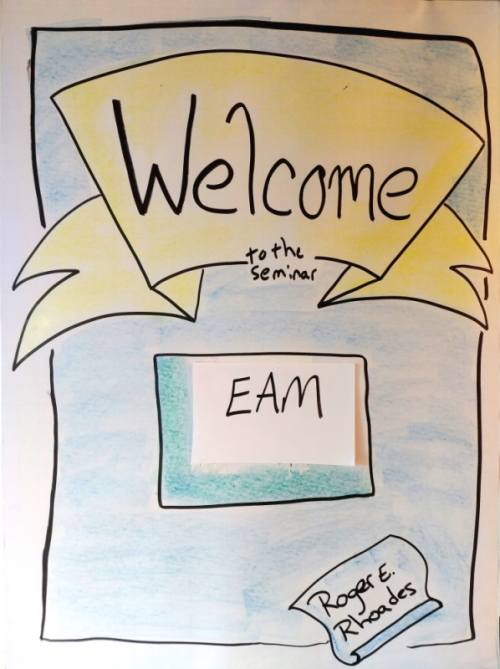 Digital transformation is changing the foundation of companies, from the business model and service portfolio to changes in company-wide processes, organizational structures and technologies. Enterprise Architecture Management (EAM) helps you master the complexity of such a transformation. This seminar offers an overview of EAM, from introduction of EAM in the company to its implementation.
EAM integrates all the essential components of a company and creates transparency about their interrelationships, costs, benefits and risks. With this information, architects and managers are able to make informed decisions and plan and implement major transformation initiatives.
This seminar provides you with the fundamental knowledge to help you align business and IT initiatives with the corporate strategy.
Course Content
In the seminar, the following topics are presented and discussed in detail:
Terms and concepts
Benefits of EAM
Relation of EAM to business and IT strategy, IT management, business architecture and solution architecture
Enterprise architecture approaches, frameworks and tools
Enterprise cartography: mapping of the enterprise architecture in several layers (business, information, application and infrastructure architecture)
Development of current and target architecture blueprints.
Target audience
This course is for business and IT architects who require an insight into Enterprise Architecture Management. In addition, the course would be highly beneficial for specialists and managers who support transformation initiatives.
Prerequisites
Experience in IT architecture management as well as practical experience in the application of business and IT frameworks (e.g. COBIT, ITIL) are recommended.
This training is held in English or German depending on the participants.
Benefits of taking an Albion course
Experienced and certified trainer:

The trainer and founder of Albion Academy is TOGAF-certified, an active member of enterprise and software architecture organizations (e.g. iSAQB) and regularly gives lectures at international EAM conferences. In addition, he has several years of experience and accumulated knowledge in the field of Enterprise Architecture Management.

Interactive, practice-oriented training:

Participants experience an interactive training course with practice-based exercises and case studies that, according to former participants, reinforce their understanding of what they have learned.
The theoretical content is supplemented with the trainer's practical experience to ensure course participants not only understand the relevant methods, but also the real-world challenges of their implementation.
Active participation and discussions are explicitly encouraged.

Two free coaching sessions:*

Participants receive two coaching sessions free of charge (value of 300€) to support them in successfully implementing newly learned methods and approaches in their current business projects.
Benefits of the Albion live online training courses
Overview
Albion is known for its interactive training courses with a workshop character. Whether in-person or live online, Albion training courses encourage the active participation of course participants in discussions and group exercises.
By using the latest online collaboration tools, such as online whiteboards, you will experience a classroom-like environment. During the live online training, participants collaborate to perform practice-oriented exercises and case studies that lead to a deeper understanding of the course material.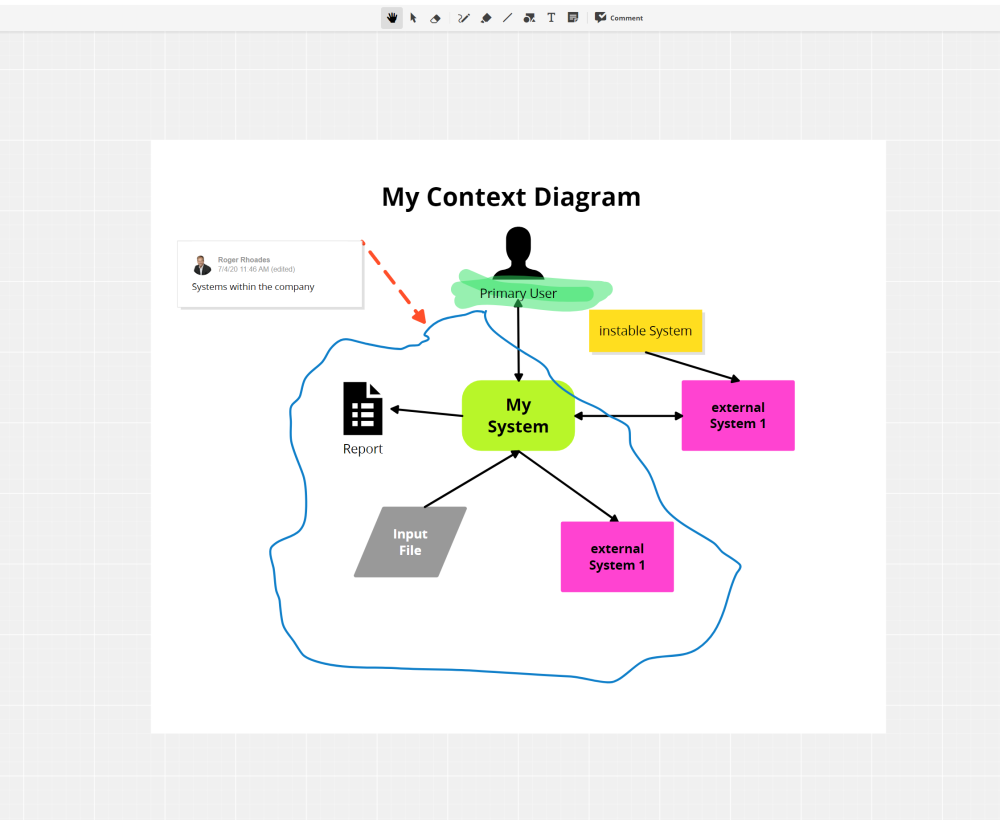 Benefits of live online training courses
Lower price

Lower price for the live online training course compared to the corresponding classroom training.

No travel or hotel costs

Efficient use of your time and money.

Compliance with mandated travel restrictions

You can conveniently participate from any location without having to travel.

Face-to-face discussions

The same opportunities for asking questions and discussing topics as in a classroom training.
As with classroom training, active participation of the participants is desired.

Participant collaboration

Participants can pose questions to other participants and to the trainer 24 hours a day via an online chat during and after the course (e.g., to discuss sample test questions, current project challenges, etc.).
Prerequisites for live online training courses
Computer with a stable and fast Internet connection that supports continual video transmission.
Suitable webcam.
Headset instead of the computer microphone to reduce ambient noise.
Modern web browser with good Javascript support.
A sufficiently large monitor to view the course slides, a whiteboard and other participants. Additional optional recommendations include a second monitor and a touchscreen with a pen, for example, to draw on a virtual whiteboard.
Administration rights may be required to install software, e.g., Microsoft-Teams, Exam-Software.

The applications are also available via a web browser; however, these have limited functionality.

Participant attendance is mandatory to receive the course participation confirmation.
Only one person per computer, no sharing of computers.
Please ensure that you can participate undisturbed from colleagues, family members, pets, etc.
Trainer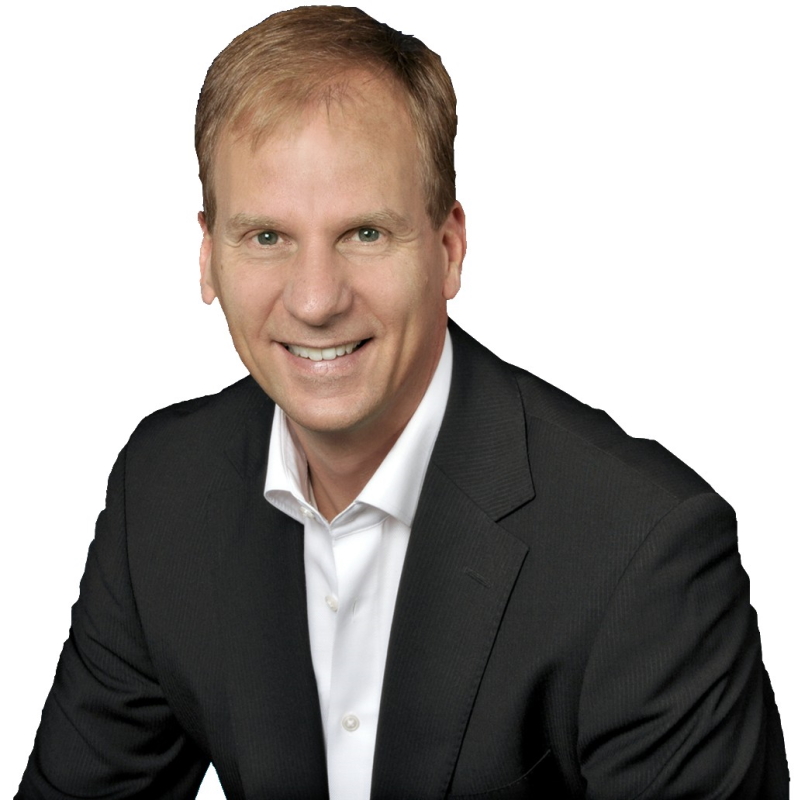 Roger Rhoades is the founder of Albion Academy. He is a certified architect with more than
20 years of practical experience in Enterprise and Software Architecture Management. He is an accredited iSAQB trainer and an active member of iSAQB, working to continually evolve the iSAQB curricula, exam questions and glossary.
Thanks to his highly interactive training style and his communication abilities, attendees gain a deeper understanding of the course material, which directly impacts their ability to pass the certification exams as well as succeed in their profession.
Mr. Rhoades is a native English speaker and fluent in German.
Course Information
  Duration
2 Days, 9 a.m. to 5 p.m. CET
  Method
In-person or Online
  Certification
Certificate of attendance
  Coaching
300€ value included*
  Meal Voucher
for in-person classes
  Standard Price
from 1.250 Euro, excl. VAT
10% Early Bird Discount*
In-house & Custom Training Courses and Workshops
We are happy to provide offers for in-house and customer-specific training courses.