iSAQB CPSA Advanced Architecture Documentation (ADOC)
Course Description
In this training, you will learn how to create, effectively communicate, and easily maintain software architecture documentation.
It is essential to document a software architecture appropriately in order to achieve the following goals and thereby ensure your success:
Your documentation is used as a basis for successful communication.
Your documentation is appreciated, well understood, and read with pleasure by the target groups.
Your architecture decisions are comprehensible for all stakeholders.
Developers adhere to your architectural decisions and properly implement the appropriate architectural guidelines.
The maintenance effort of the documentation is reduced.
You will learn the crucial techniques for this in this training!
This accredited iSAQB Certified Professional for Software Architecture – Advanced Level – Architecture Documentation training follows the current ISAQB curriculum and offers you an internationally recognized continuing education for software architecture.
Seminar goals
After completing this course, you will have achieved the following level of knowledge:
Why the architecture should be documented
How to talk to your stakeholders about the documentation
How to document decisions
Which architecture views you should use and how to document them
What makes a good interface description

How the architecture documentation is structured so that it can be read and understood

Proven templates and checklists
Tools for creating and maintaining documentation
How to evaluate documentation in a review
Certification
This seminar is part of the iSAQB's Advanced Level Program. By attending this training, you will receive 20 methodology credit points that can be counted towards the acquisition of a iSAQB CPSA Advanced certificate. All course participants will receive a certificate of successful completion of the course as proof of the qualifications achieved.
Target audience
The course is intended for software architects and developers who design and/or enhance systems.
Prerequisites
You should have experience in IT projects, Knowledge of a specific technology or programming language is not required to understand or contribute. UML knowledge is helpful, but not mandatory.
Detailed course content
In the seminar, the following topics will be presented and discussed in depth:
Basic concepts of software architecture documentation
The benefits and goals of architectural documentation
Key users and the importance of architectural documentation for them
Architecture documentation vs. Documentation from other disciplines (requirements management, project management, …)
Typical notations for architecture documentation
Consequences of various process approaches on architecture documentation
Embedding the documentation in the development process
Architecture documentation for new systems, for existing systems, and for previously undocumented systems
Identification of target groups and goals of the documentation
Selection of components to be created according to requirements
The advantages of predefined outlines and structures for documentation
Components of architecture documentation
Components of architecture documentation
Independently document the architecture of medium to large IT systems, both during development and, if necessary, a posteriori ("post-documentation")
Enhance and maintain existing architecture documentation, systematically improving the quality of the documentation
Develop or select types and structures of architectural documentation, specifically appropriate for medium to large systems
Identify factors that influence software architecture and document them appropriately, e.g., constraints, quality goals, technical risks
Record architectural decisions in a comprehensible way
Prepare different views of software architecture with suitable description tools
Explain and document different aspects of building block views (representation as hierarchical refinement, documentation of recurring structures or patterns, description of internal interfaces, relation of building blocks to source code)
Runtime scenarios, especially for the fulfillment of the essential system functions
Documentation at different levels of detail
Notations (such as: UML, SysML or similar) for the description of views
Document interfaces
Document technical and/or cross-cutting concerns appropriate to the target group
Check or establish consistency between different components of the architecture documentation
Structure components in documents
Tools (Tool Chains)
Select the right tools for the different activities:

Creation and maintenance of components of architectural documentation
Components management
Communication of content with the support of the components
Use analog and digital documentation tools according to the situation and requirements
Select a complete tool chain for architecture documentation on the basis of concrete requirements, constraints, and other influencing factors

Evaluate documentation

Differentiate between content and formal appraisal of architectural documentation
Distinguish the review of documentation from evaluation of architecture
Explain different goals when reviewing documentation
Select, plan, and execute appropriate review steps
Define goals for a review and communicate them to the reviewers in a binding way
Create checklists and questionnaires for reviews
Within the framework of a review session

Deal with objections appropriately in the role of the author
Provide constructive feedback to authors in the role of a reviewer
Lead a review in the role of moderator
Benefits of attending an Albion iSAQB training course
Highly experienced and accredited trainer:

The accredited trainer is an active member of the iSAQB organization and has several years of experience and extensive knowledge in the field of software architecture management.

Interactive, practice-based training:

Participants experience an interactive training course with practice-based exercises and case studies that, according to former participants, reinforce their understanding of what they have learned.
The theoretical content is supplemented with the trainer's practical experience to ensure course participants not only understand the relevant methods, but also the real-world challenges of their implementation.
Active participation and discussions are explicitly encouraged.

Industry-standard certifications:

Industry-standard certification and recognition of expertise.

Two free coaching sessions*:

Participants receive two coaching sessions free of charge (value of 300€) to support them in successfully implementing newly learned methods and approaches in their current business projects.
Benefits of the Albion live online training courses
Overview
Albion is known for its interactive training courses with a workshop character. Whether in-person or live online, Albion training courses encourage the active participation of course participants in discussions and group exercises.
By using the latest online collaboration tools, such as online whiteboards, you will experience a classroom-like environment. During the live online training, participants collaborate to perform practice-oriented exercises and case studies that lead to a deeper understanding of the course material.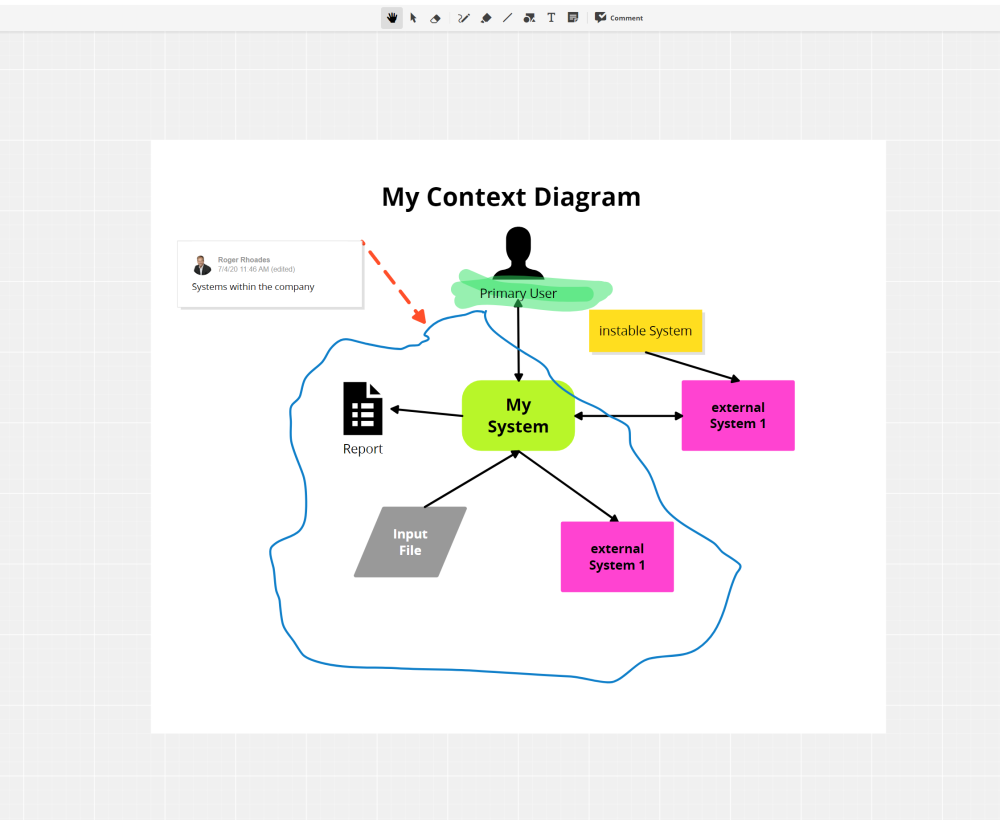 Benefits of live online training courses
Lower price

Lower price for the live online training course compared to the corresponding classroom training.

No travel or hotel costs

Efficient use of your time and money.

Compliance with mandated travel restrictions

You can conveniently participate from any location without having to travel.

Face-to-face discussions

The same opportunities for asking questions and discussing topics as in a classroom training.
As with classroom training, active participation of the participants is desired.

Participant collaboration

Participants can pose questions to other participants and to the trainer 24 hours a day via an online chat during and after the course (e.g., to discuss sample test questions, current project challenges, etc.).
Prerequisites for live online training courses
Computer with a stable and fast Internet connection that supports continual video transmission.
Suitable webcam.
Headset instead of the computer microphone to reduce ambient noise.
Modern web browser with good Javascript support.
A sufficiently large monitor to view the course slides, a whiteboard and other participants. Additional optional recommendations include a second monitor and a touchscreen with a pen, for example, to draw on a virtual whiteboard.
Administration rights may be required to install software, e.g., Microsoft-Teams, Exam-Software.

The applications are also available via a web browser; however, these have limited functionality.

Participant attendance is mandatory to receive the course participation confirmation.
Only one person per computer, no sharing of computers.
Please ensure that you can participate undisturbed from colleagues, family members, pets, etc.
Trainer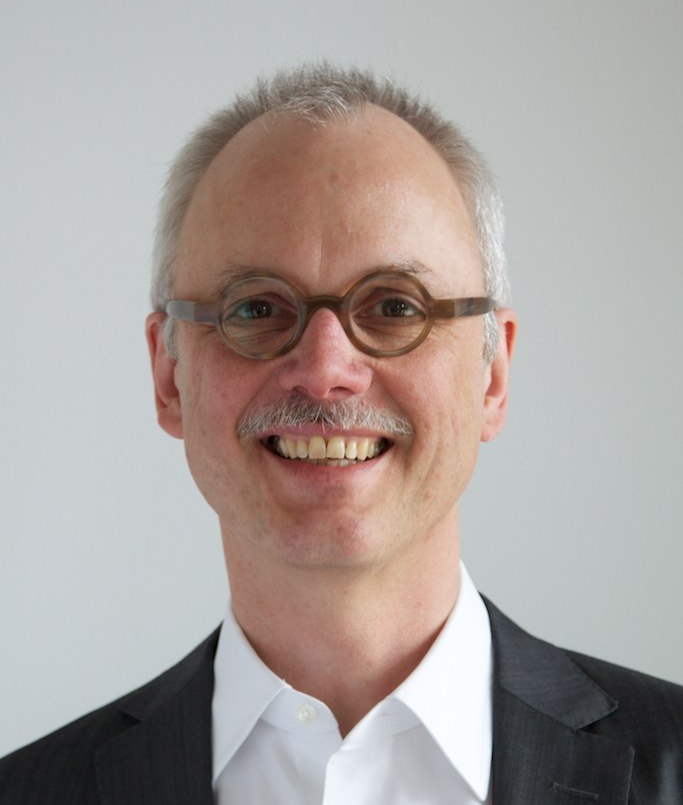 Matthias Bohlen is an accredited iSAQB trainer for software architecture as well as a practicing software architect, IT consultant, coach, and Lean/Kanban expert.
He has a unique way of explaining complicated topics simply, and breaking them down into comprehensible steps.
In addition, he regularly lectures at conferences and writes for trade journals. He was formerly a member of the editorial team of the OBJECT spectrum.
Course Information
  Duration
2 days, 9 a.m. to 5:15 p.m. CET
  Method
onsite or online
  Certification
20 methodology credit points for an iSAQB CPSA-Advanced certificate
  Coaching
Value of € 300 included*
  Meal voucher
for onsite courses
  Standard-Price
from 1,250 EUR, excl. VAT.
10% early bird discount *
Course Dates: iSAQB CPSA-Advanced Architecture Documentation (ADOC)
Course
Language
Start Date
End Date
Location
Price
Register
iSAQB Architecture Documentation (ADOC)
German
09.04.2024
10.04.2024
Live Online
1.161 EUR
Early Bird
iSAQB Architecture Documentation (ADOC)
English
26.09.2024
27.09.2024
Live Online
1.161 EUR
Early Bird
iSAQB Architecture Documentation (ADOC)
German
14.11.2024
15.11.2024
Live Online
1.161 EUR
Early Bird
---
* Conditions:
All prices are exclusive of VAT and certification exam costs.
The early booking discount of 10% applies to the first four registrations at least six weeks before the course starts.
All courses take place from 9 a.m. to 5 p.m. Central European Time (CET) on the specified dates, except where otherwise noted.
The certification guarantee and coaching sessions are included in the price.
The certification guarantee, the coaching sessions, and the early bird discount apply only to courses offered directly by Albion (no partner companies).
Internal and customer-specific training courses and workshops
We will be pleased to submit offers for internal and customer-specific training.